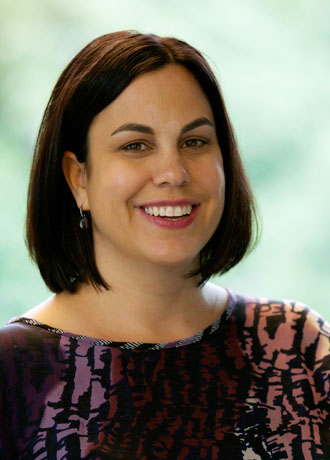 Meet Dr. Coleman! She's a Chiropractic Physician.
Dr. Coleman has been helping patients in her field for more than a decade, and her passion towards helping people live pain-free and healthy is evident after just one appointment with her!
With experience working on patients of all ages, her specialty is family chiropractic care. She treats conditions such as headaches, neck and back pain, fibromyalgia, temporomandibular dysfunction, sports injuries, and enjoys all aspects of children's care. She can also help you increase overall strength and function by developing an individual care plan — to her, every case is unique and deserves special attention!
Dr. Coleman graduated in 2000 from the Northwestern College of Chiropractic in Minneapolis, Minnesota with a Doctor of Chiropractic (DC) degree. Her undergraduate bachelor's degree is in biology from the University of St. Thomas in St. Paul, Minnesota. After graduating from chiropractic school, Dr. Coleman moved to Oregon to enjoy the year-round beauty of our Northwest weather and outdoor fun!
Northwestern Health Sciences University, Doctor of Chiropractic
Doctor of Chiropractic (D.C.). Accredited by the Council on Chiropractic Education. Previously Northwestern College of Chiropractic, Northwestern Health Sciences University has been an international leader in natural health care education, patient care, and research for over 70 years
University of Saint Thomas, B.A., Biology, Theology
The University of St. Thomas is a private, Catholic, liberal arts, and archdiocesan university located in St. Paul and Minneapolis, Minnesota, United States.