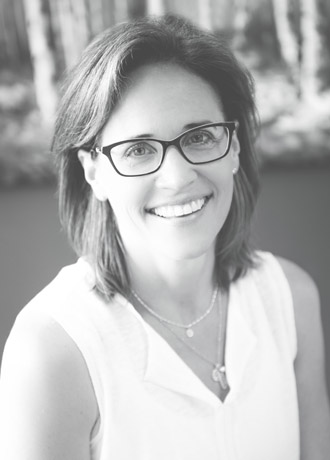 Meet Dr. McCool, Naturopathic Physician
Whether you suffer from acute or chronic illness, want to prevent future illness, enhance longevity, or are simply looking to support a healthy lifestyle, holistic medicine offers natural therapies that will move you towards health and healing.
Herbal and homeopathic remedies, vitamins and minerals, whole foods and a whole lot of support, guidance and encouragement is the best medicine for that healing.
Integrating comprehensive laboratory testing, physical exam findings and an in depth health intake (understanding your physical, intellectual, emotional and spiritual self) allows me to identify the root cause(s) and assess the best course of treatment.
For additional information about how I can help visit my website at:
drbrendamccool.com
Specialties:
HCG Weight Loss
Food Sensitivity Testing
30 Day Detox
Education:
National University of Naturopathic Medicine
Doctorate of Naturopathic Medicine 1999-2003
Central Connecticut State University
Bachelor of Science Marketing 1985-1989
Credentials:
Oregon Board Certified Naturopathic Physician
Member AANP (American Association of Naturopathic Physicians)
Member OANP (Oregon Association of Naturopathic Physicians)
Naturopathic Physician
Expertise: Naturopathy, naturopathic medicine, alternative medicine