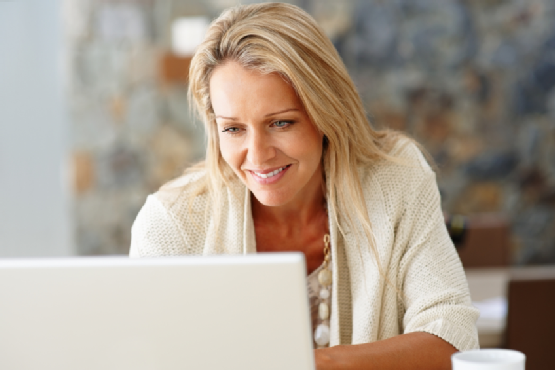 We understand that arriving at a clinic for the first time can be nerve racking.  Finding the office, filling out paperwork, learning new faces and names, getting your concerns across to the staff and doctor (often when you don't feel well) can be an overwhelming experience.
That's why at NW Family Wellness Center our aim is to remove as much stress as possible that might cause unnecessary tension and make you feel comfortable.  In this area of the website you will be able to take care of items necessary for your visit prior to arriving, all in the comfort of your own home.
Before Your First Visit
The first thing we recommend is to click Download PDF Forms.  Print all the necessary forms and fill them out with as much detail as you can.  We ask that you wait until the day of your appointment to sign and date these forms.  Doing so will give us a more accurate medical record.
Once you have completed these forms, it's time to call the clinic at (503) 887-7725 or submit a Request an Appointment form and we'll call you back to confirm an appointment time and date.
If you have questions at any time, feel free to give us a call.  We are happy to help!
At Your Initial Visit
You are a New Patient.  Welcome!
When you arrive, expect to be warmly greeted. If you were unable to print the new patient forms off of our website and fill them out at home, please arrive 15 minutes early to your first scheduled appointment to complete them.  We also request that you bring the following items to your initial appointment:
The Completed New Patient Forms.
Your Insurance Card.  We will scan it into your electronic record.
Co-payment/Payment for Service(s)
Copies of Pertinent Diagnostic Tests (ie. X-ray, MRI, DXA Scan, etc.)
List of All Current Medications
Referral Form from Referring Physician (if needed).  In most cases, you will not need a referral to visit our clinic.