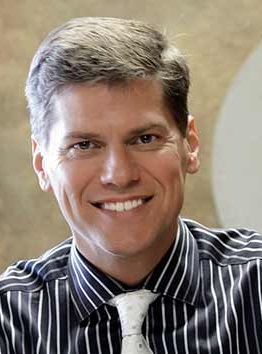 Meet Dr. Milroy, he's a Naturopath and Chiropractic Physician.
Dr. Milroy's priority as a physician is to help you achieve the quality of life you desire. As a Naturopath, he practices with the philosophy that everyone has the ability to heal until proven otherwise.
He believes that medicine which supports and encourages the natural processes produces the best results. It is his experience that the condition that brings you to his practice is very likely NOT the actual problem that is making you ill or causing your pain. It is often a symptom of the real problem. Dr. Milroy will work with you to find out how this problem affects your life and get to the root of the problem.
Twenty years ago, Dr. Milroy found himself looking for an "answer" to his own health issues. For several years he sought care from doctors who were unsuccessful at "fixing" his problem. He knows what it is to feel like you will never get better and to think that no one really wants to find the cause of the problem. On his journey to be healthy and improve his quality of life, he learned to look beyond the norm and that some of the most deeply engrained/accepted "truths" in field of medicine are NOT always true. He applies this lesson to all aspects of his practice.